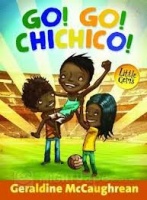 'GO! GO! CHICHICO!' by Geraldine McCaughrean€7.99
Fun football story for younger children!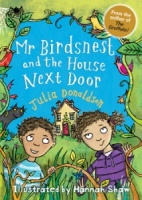 'MR. BIRDSNEST AND THE HOUSE NEXT DOOR' by Julia Donaldson€7.99
Fun story about a new neighbour!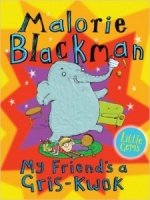 'MY FRIEND'S A GRIS-KWOK' by Malorie Blackman€7.99
A hilarious and thrilling read.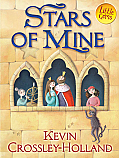 'STARS OF MINE' by Kevin Crossley-Holland€7.99
Retelling the Rumplestiltskin folktale.