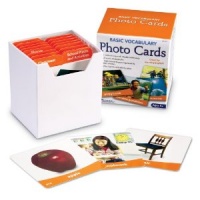 BASIC VOCABULARY PHOTO CARDS€22.99
Expand vocabulary and develop language skill with this real life 156 photo cards activity set.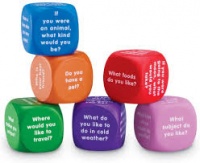 CONVERSATION CUBES€13.99
A great way to spark conversations!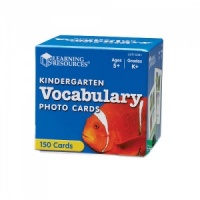 KINDERGARTEN VOCABULARY PHOTO CARDS€17.99
Vocabulary Card Set covering maths, science, language and general topics.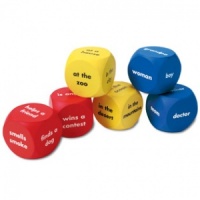 STORY STARTER CUBES€14.99
Roll these soft foam cubes to get creative story writing started!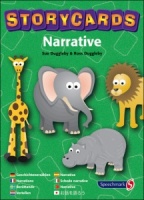 STORYCARDS NARRATIVE€34.99
A great, fun resource to help build narrative skills.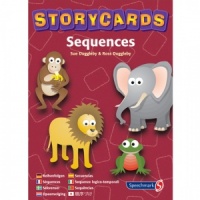 STORYCARDS SEQUENCES€34.99
A great, fun resource for devleoping seqencing skills.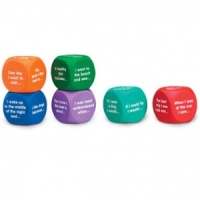 WRITING PROMPT CUBES€14.99
Spark imagination for creative storytelling and writing activities.