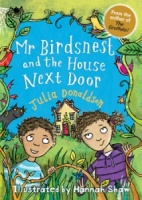 'MR. BIRDSNEST AND THE HOUSE NEXT DOOR' by Julia Donaldson€8.99
Fun story about a new neighbour!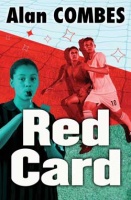 'RED CARD' by Alan Combes€8.99
Seb is a great footballer with a big ego... how will he cope with the new female ref?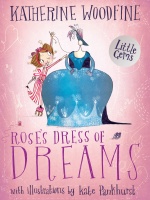 'ROSE'S DRESS OF DREAMS' by Katherine Woodfine€8.99
An inspiring tale of high fashion in the French Royal Court!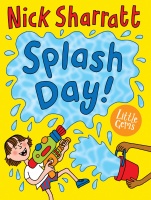 'SPLASH DAY' by Nick Sharratt€8.99
Everyone is ready for the big water fight!